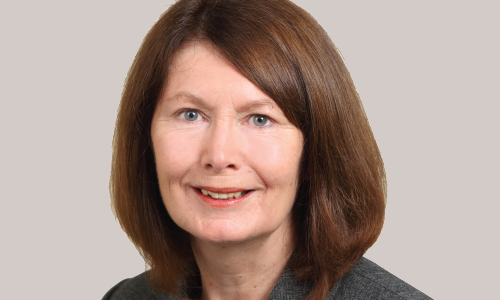 Ms Carole Green
Deputy Chair
BAppSc (Comp), GradDipCorpGov, GradDipEd, MInfTech, MBA, CertTeach, GAICD
Carole has been an independent director of Autism CRC since its commencement in July 2013 and a director of Social Skills Training since January 2017. Previously, Carole held positions within a number of Cooperative Research Centres including Strategic Manager, Wound Management Innovation CRC, as well as Chief Operating Officer, Construction Innovation CRC. She has also been Company Secretary within CRC contexts.
She has experience in establishment, strategic direction, implementation of processes and systems within CRCs, and exploitation of research outputs. Carole also has more than 15 years' experience working with tertiary education, government, and industry across science, health, education, business and IT.
She has a wealth of experience in complex environments with multiple stakeholders, establishing and operating business structures, quality assurance and risk management.
"I enjoy the challenge of ensuring research makes a difference and am highly supportive of the CRC structure. The research and education programs of the Autism CRC are making a difference to the lives of people living with autism."