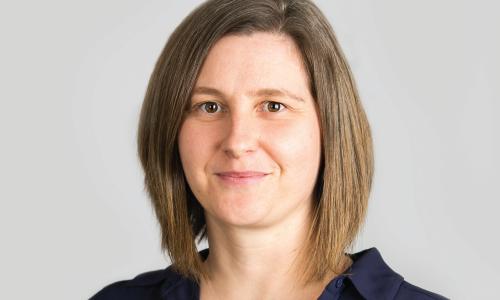 Dr Felicity Rose
Project Officer
Felicity, joined Autism CRC in April 2016 as Biobank Project Officer. In this role, Felicity is responsible for coordinating operations for Australia's first and largest autism Biobank.
When it comes to medical research, Felicity has a unique background in both science and law. Prior to joining Autism CRC, Felicity completed her articles of clerkship, then completed her Honours in Biomedical Science at the Institute for Molecular Bioscience at the University of Queensland. She then became a research assistant for the University of Queensland's Diamantina Institute and completed a PhD in the Metabolic Medicine Team and Mater Research UQ.
Felicity has received several awards for her research, including the University of Queensland's Open Category Uniquest Trailblazer Award in 2010 for her research investigating metabolic disease.
"As a scientist, seeing our work translated into positive outcomes for the autism and autistic communities is incredibly rewarding. I believe research is what drives positive change for future generations – it's why I became a scientist in the first place. I am proud to be part of an organisation that is shaping a better future."