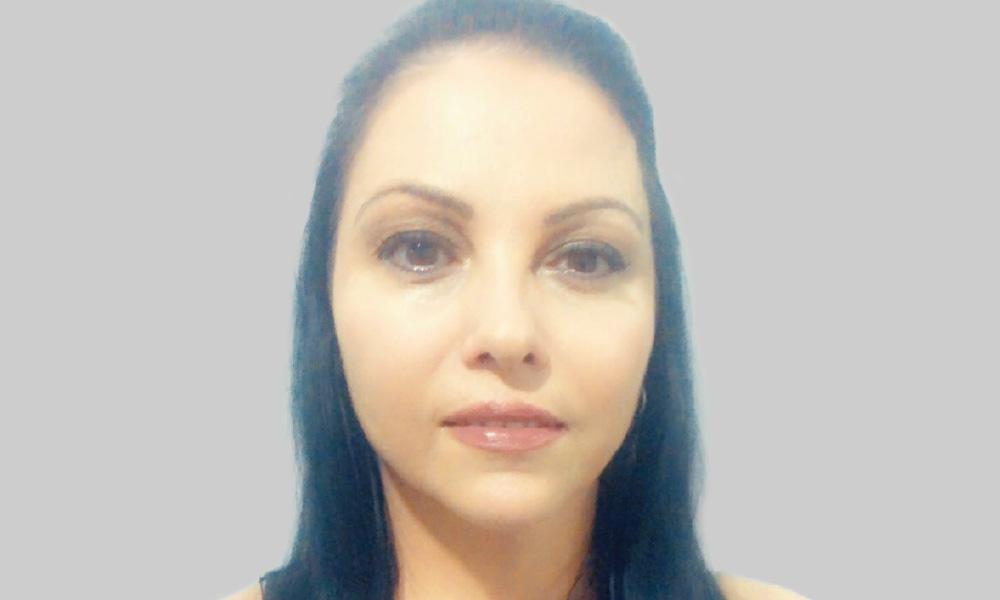 Rebecca Poulsen
Biobank Project Coordinator
Bec's current role at the Biobank as Project Coordinator entails coordinating external researchers' access to Biobank datasets, with the long-term goal of expanding the Biobank's research assets for national and international research communities.
Bec has a long history as an entrepreneur, has been a researcher since 2014, and has over 25 years of project management experience in various industries. Bec has been involved with the CRC since 2019, having completed the Silvia Roger Academy's Future Leaders and Governance programmes. Bec is a member of the Australian Autism Research Council of the Autism CRC. Bec is passionate about science research and served on the Biobank Access Committee prior to taking on their current role in 2021. 
Bec is in the final stages of her PhD at the Queensland Brain Institute, where she is studying neuroscience. Bec's research interests span a broad range of subjects, ranging from researching the impact of Autistic participatory research and enterprise to sensory processing and auditory neuroscience in autism.
"I absolutely love research and hope to apply my broad range of research knowledge and passions together with my years of entrepreneurialism to promoting, supporting, and developing the Biobank's resources. My goal in this role is also to support meaningful research using the Biobank's unique datasets and to develop this world class resource with integrity".