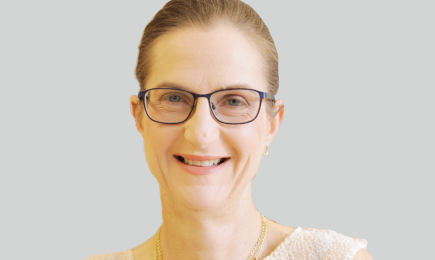 Mrs Therese Conway
Research Manager
Therese joined Autism CRC in November 2018 as the Research Program Manager. In this role she is responsible for managing the Research Office including governance, research program management, investment rounds, engaging with and supporting a diverse group of stakeholders to facilitate positive and impactful outcomes.  
Therese has more than 25 years of experience in research management, executive support and administration across various sectors including education, banking, finance and hospitality.
"My passion is to empower individuals and communities to realise and celebrate their strengths and interests, and to achieve positive impactful outcomes via evidence-based research. I love collaboration and the implementation of innovative solutions. To quote a colleague 'Welcome – you are in the right place!"