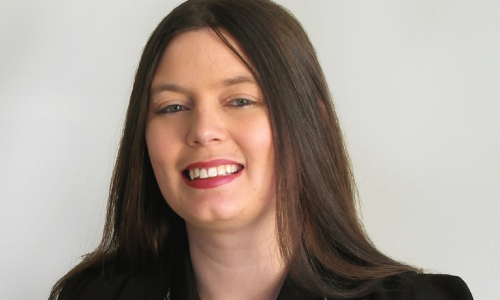 Ms Tori Haar
Project Coordinator
Tori joined Autism CRC in September 2016 as a Research Assistant. In her current role as a Project Coordinator, she is responsible for coordinating and managing Autism CRC's new Future Leaders program, and supporting the Research Office team.
In addition to holding two bachelor degrees, and a qualification in Government, Tori is awaiting graduation from her Master of Disability Policy and Practice at Flinders University in South Australia.
Tori has five years of experience in the research, education, government and non-profit sectors. She regularly speaks at national and international autism and disability related events. Most recently at the 2017 Asia Pacific Autism Conference in Sydney.
Prior to joining Autism CRC, Tori held the role of Departmental Officer for the Department of Social Services in Canberra, where she was responsible for a range of tasks including policy development, reporting and analysis.
"My role with the Autism CRC has allowed me to work with and learn from a diverse and dynamic group of talented and dedicated people, including those from the autistic and autism communities. Neurodiverse individuals have a lot of value to contribute to our society and it's exciting to be able to partner together to create opportunities to facilitate growth and showcase that potential."