The Integrated Employment Success Tool (IEST)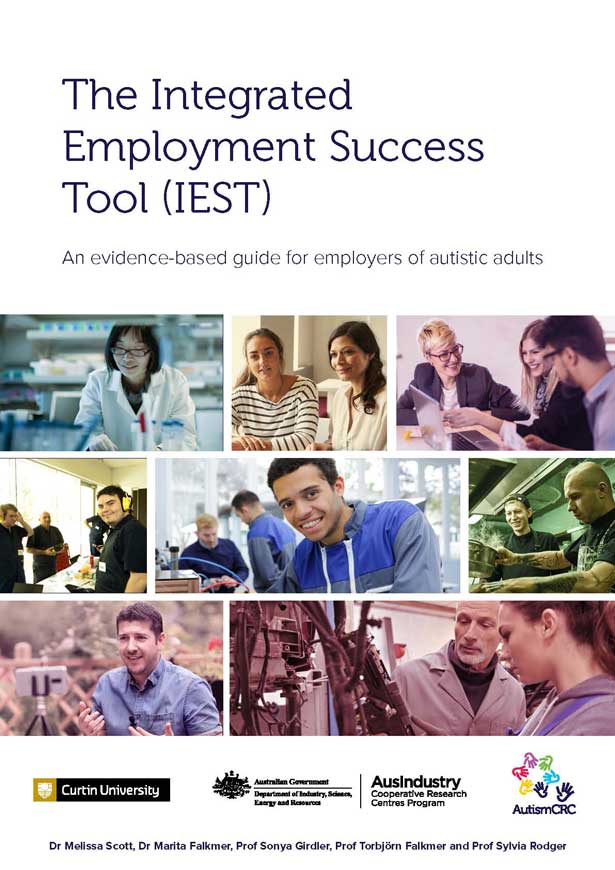 The Integrated Employment Success Tool (IEST)
An evidence-based guide for employers of autistic adults.
The IEST can be used internationally across a variety of work environments. Available versions include localised information and links for supports, services and resources.
The Integrated Employment Success Tool (IEST) aims to improve employer confidence, employee productivity, job retention and the overall workplace success of autistic people. Developed specifically for employers, the practical workplace manual can be used across a variety of work environments.
Registering will give you access to the complete IEST document and associated templates.
Update your account to gain access Register to gain access Log in