To highlight those organisations who are committed to sustainable research co-production, we established the Autism CRC Research Co-production Partner Initiative in 2018. Our co-production partners have demonstrated:
Commitment to co-production: through completed, continuing and research yet to commence
Appropriate engagement and recognition: co-producers on the spectrum and/or their families/carers have been, and will continue to be, engaged, recognised and rewarded appropriately
Sustainability of co-production: the organisation takes a sustained approach to research co-production, including promotion of co-production internal or external to their organisation.
Evidence demonstrates that engaging individuals on the spectrum and their families and carers as peers in research – from the definition of need to the conduct of research and its application – promotes quality, translatable research relevant to the needs of the community.
---
Our research co-production partners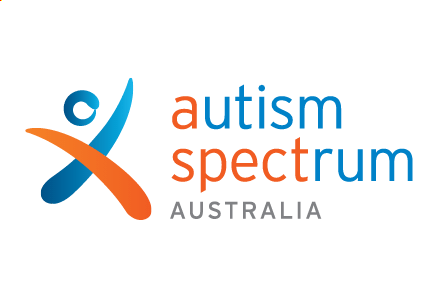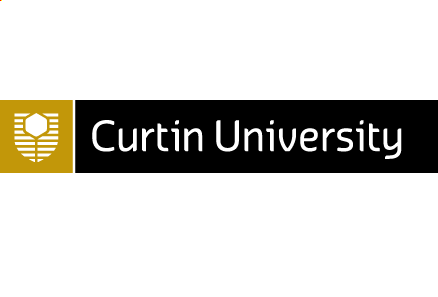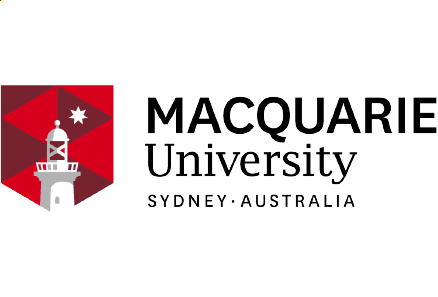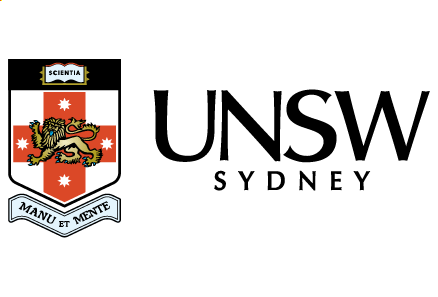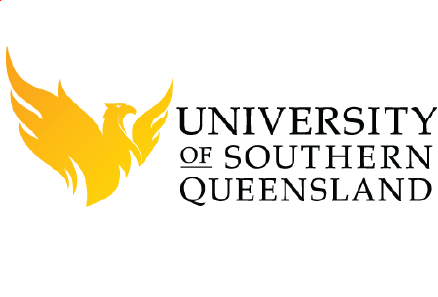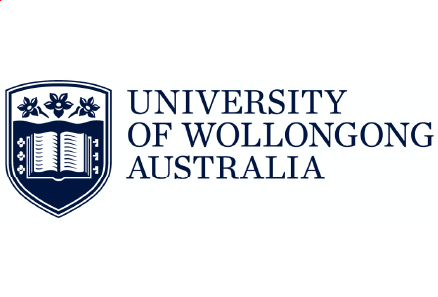 Autism Spectrum Australian (Aspect)
Aspect's works with people of all ages on the autism spectrum, delivering evidence-informed solutions that are person-centred, family-focused & customer-driven. Aspect has embedded co-production into their research policy and procedures and uses a range of strategies to engage with autistic people and the autism community.
Curtin University
The University's Curtin Autism Research Group (CARG) exists to make tomorrow better for people on the autism spectrum. Working towards this vision CARG supports the unique skills of individuals on the autism spectrum, with research guided by their needs and their experiences. Research programs are designed to facilitate independence, autonomy and engagement of people with autism with their family, peers and the community.
Macquarie University
Macquarie University has a strong focus on collaboration believing that when we all work together, we multiply our ability to achieve remarkable things. It has long had an interest in autism research, as well as a strong focus on cognitive science and inclusive education. It is now helping autistic people lead flourishing lives by combining world-class research with public engagement and impact.
University of New South Wales (UNSW)
UNSW aims to improve and transform lives. The Department of Developmental Disability Neuropsychiatry (3DN), located within UNSW's School of Medicine, has the overarching mission "to improve mental health policy and practice for people with an intellectual or developmental disability".
University of Southern Queensland (USQ)
The focus of USQ's research vision is to undertake research that has real-world impact that makes a difference for people and the communities they live in. USQ is an organisation that at is core focusses on community-centred engagement and social justice, whilst striving for excellence in a global context within research and educational scholarship.
University of Wollongong (UOW)
The University of Wollongong's (UOW) current strategic plan outlines its commitment to research that will have a meaningful impact and make a productive difference to society. Recently, UOW released a white paper outlining its strategy in developing research that engages with individuals and the wider community, prioritising the value of their contribution and promoting the importance of this stakeholder engagement.