An initiative of Autism CRC, the Sylvia Rodger Academy delivers nationwide programs aimed at empowering autistic adults. Our vision is to see autistic people thriving through discovering and using their strengths. 
Our mission is to provide programs, pathways and networks that create communities where autistic people fully contribute and influence policy, practice and culture in partnership with their peers.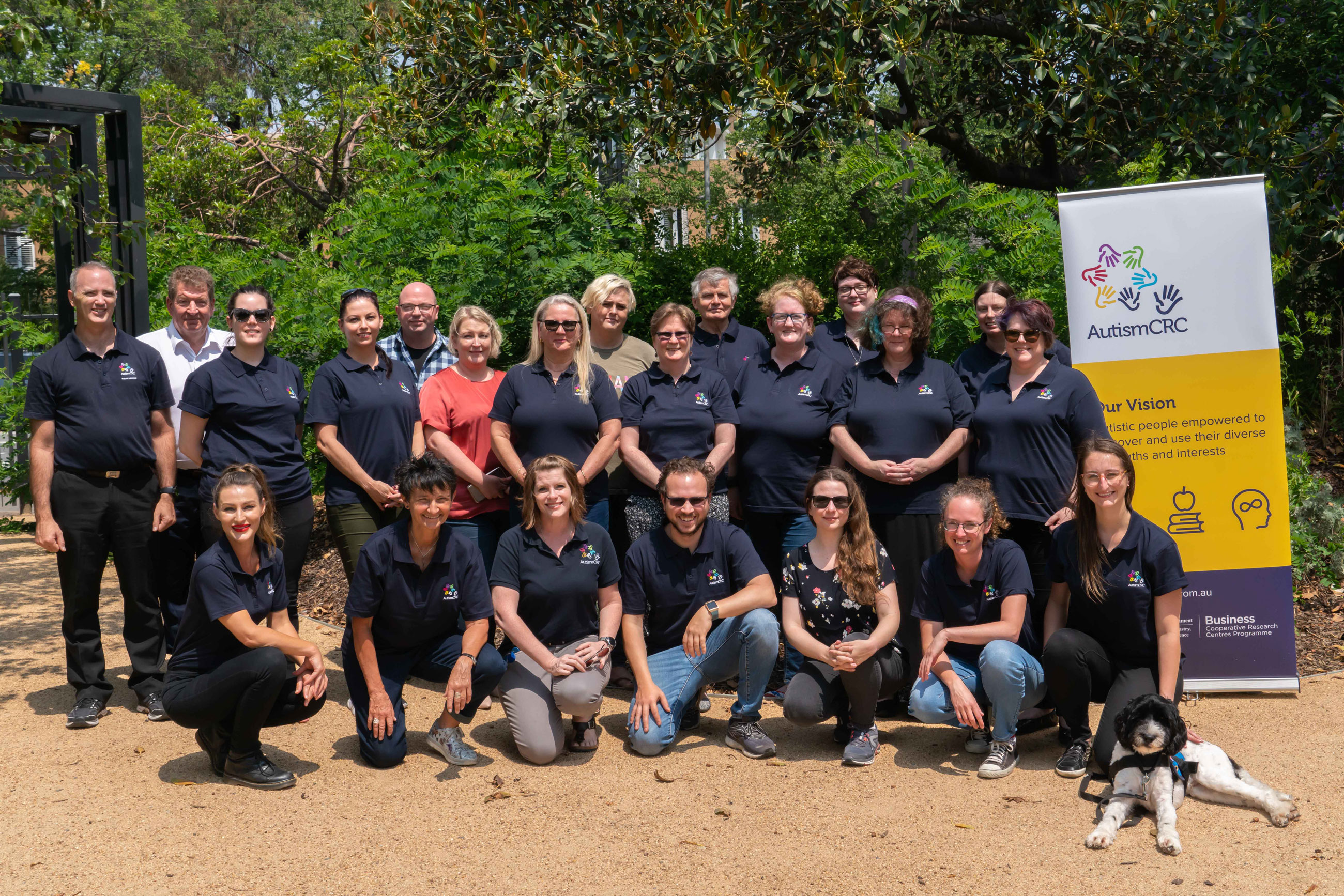 ---
Our History
The Sylvia Rodger Academy was launched in conjunction with Autism CRC's 2018 AGM. At that time, the Research Program and Future Leaders had graduated 61 autistic adults and autism researchers. To acknowledge the vision and work of Emeritus Professor Sylvia Rodger AM in ensuring these Programs were established and funded, these Programs along with the Governance Program are offered by the Sylvia Rodger Academy.
---
Our Programs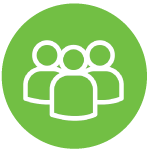 Future Leaders
The Future Leaders Program is Australia's first holistic leadership capacity building program for autistic adults. It empowers autistic adults to explore and develop their leadership skills and networks to positively impact their communities. The Future Leaders Program is delivered in partnership with Autism Spectrum Australia (Aspect).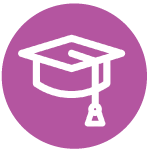 Research Program
The Research Program upskills autistic adults and autism researchers to work together as research co-producers. This ensures that what is being researched, and the way it is being researched is relevant to, and appropriate for, the autistic community.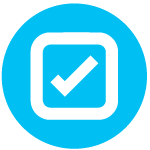 Governance
The Governance Program is Australia's first training program in corporate governance for autistic adults, enabling leadership in decision-making and capturing the strength of diverse thinking to make a broader contribution to the corporate and government sectors.
---
Upcoming Programs
To receive notifications about Programs offered by the Sylvia Rodger Academy, click the link below.
---
Past Programs
To date we have had more than 90 autistic graduates and participants from across Australia and overseas consisting of:
29 Future Leader graduates
47 Research Program graduates
14 Governance Program participants
---
Case studies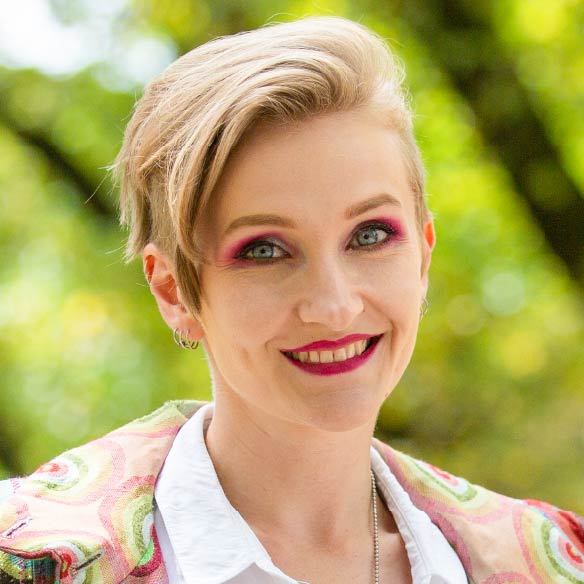 Ruby
"I learned that the traits I thought I had to overcome were actually qualities that make me special, loved and worthy. It gave me the skills to recognise what I need to thrive and the confidence to self-advocate for that."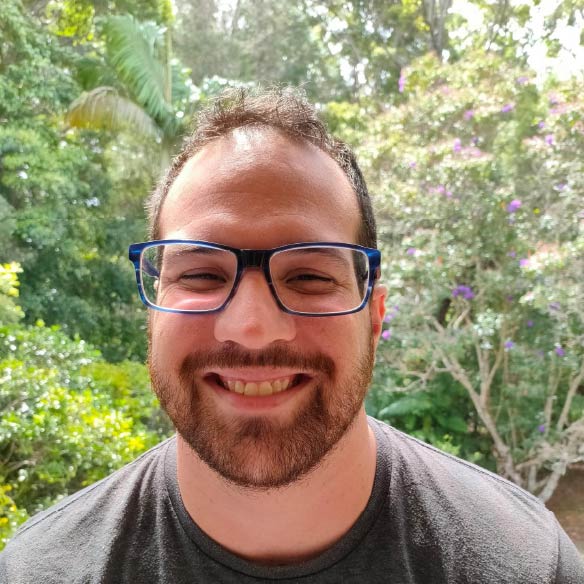 Richard
"I had spent a lifetime trying to find out where I fit in, and through the program I learnt I could be myself."
---
Our team
The Sylvia Rodger Academy is overseen by a Management Committee comprising of stakeholders from the autistic community and Autism CRC.
The members of this committee are:
Ian Harris (Management Committee Chair; Former Director, Autism CRC)
Judy Brewer (Former Director, Autism CRC)
Malcolm Mayfield (Director, Autism CRC; Managing Director, Autism STAR Pty Ltd)
Rochelle Johnson (Autism and queer advocate; Academy alumni and Project Team member)
Moira Boyle (Occupational Therapist; mentor to Sylvia Rodger)
Scott Reading (Director, Autism CRC)
---
Emeritus Professor Sylvia Rodger AM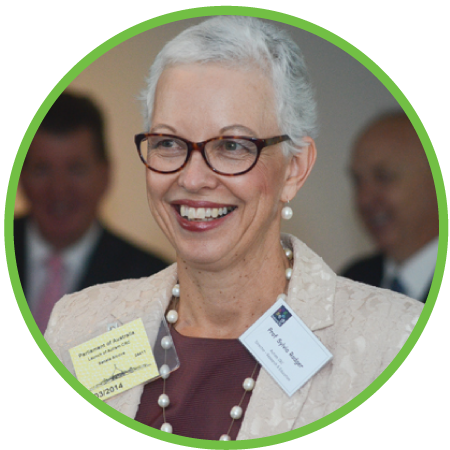 Sylvia's contribution, both nationally and internationally, to the field of Occupational Therapy – specifically, to autism practice and research – was outstanding.
She was the founding CEO of Autism CRC and often reflected that Autism CRC was her dream come true with its high-quality, end-user focused, collaborative research program disseminated and implemented by service providers and policy makers.
Sylvia changed culture, creating an inclusive research environment that enabled people on the spectrum to influence research and encourage researchers to work together.
She co-founded the Autism CRC Research Academy and in 2015 the autistic participants unanimously agreed to give Sylvia the title "Honorary Research Academy Member" in recognition of her work, openness and willingness to dive into autistic culture, thinking and humour.
Julianne Higgins, a Research Academy member, shared her last message to Sylvia with us; "Dear Sylvia, just like to let you know that working with you has dramatically changed my life in the best of ways. Love Julianne". Another Academy member declared "She was our tribe".
---
Contact
Olivia Gatfield
Executive Officer
Sylvia Rodger Academy
07 3377 0602
0411 094 346
ogatfield@autismcrc.com.au