Autism CRC is the world's first national cooperative
research effort focused on autism across the life-span
Our vision
Autistic people empowered to use
their diverse strengths
and interests
Our mission
Motivate, facilitate and translate collaborative
autism research, across the life-span and the
spectrum, underpinned by inclusive practices
Our values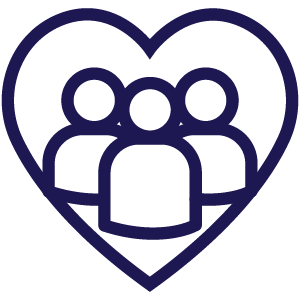 Inclusion
Working together with those with the lived experience of autism in all we do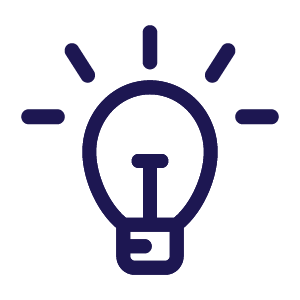 Innovation
New solutions for long term challenges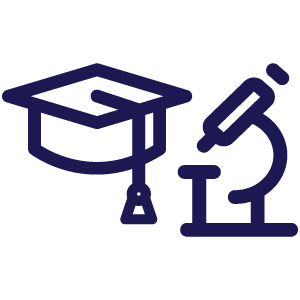 Independence
Guided by evidence-based research, integrity and peer review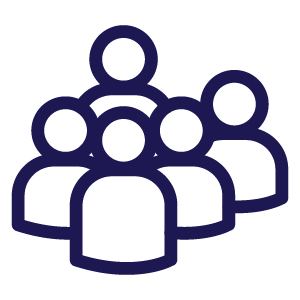 Cooperation
Bringing benefits to our partners; capturing opportunities they cannot capture alone
News
Autism CRC's 2019-20 Annual Report is now available. We approached the 2019-20 year with a focus on two overarching objectives: completing our current program with an emphasis on the translation and utilisation of our project outputs for impact in our user community; and the transition of our assets and activities to a legacy operation beyond the CRC term.

We are pleased to announce the publication of a landmark report for families, clinicians, researchers and policy makers, which synthesises the best available high-quality evidence about interventions for children on the autism spectrum aged up to 12 years.
---
Essential participants
Autism CRC's Essential Participants help shape our programs and share our collective ambition of transforming lives through collaborative research. We are also supported by a large number of Other Participants and Partners who work with us together to translate our research into real, positive benefits for autistic people.