Autism CRC is the world's first national cooperative
research effort focused on autism across the life-span
Our vision
Autistic people empowered to use
their diverse strengths
and interests
Our mission
Motivate, facilitate and translate collaborative
autism research, across the life-span and the
spectrum, underpinned by inclusive practices
Our values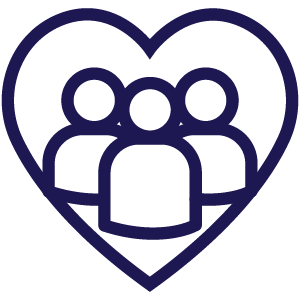 Inclusion
Working together with those with the lived experience of autism in all we do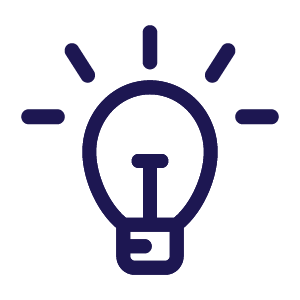 Innovation
New solutions for long term challenges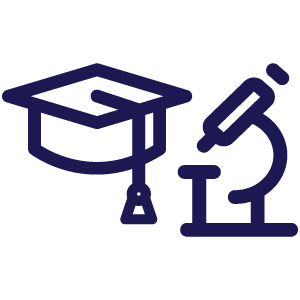 Independence
Guided by evidence-based research, integrity and peer review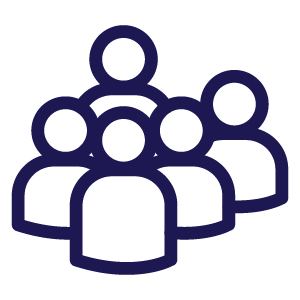 Cooperation
Bringing benefits to our partners; capturing opportunities they cannot capture alone
Featured video
News
Autism CRC is thrilled to be launching myWAY Employability, a smart web platform designed specifically to help young people on the autism spectrum plan and prepare for their working life.

We are pleased to welcome two more organisations to Autism CRC's Research Co-production Partner Initiative: University of Wollongong and University of New South Wales.
---
Essential participants
Autism CRC's Essential Participants help shape our programs and share our collective ambition of transforming lives through collaborative research. We are also supported by a large number of Other Participants and Partners who work with us together to translate our research into real, positive benefits for autistic people.