Independent national source of evidence for best practice
Our vision
Autistic people empowered to use
their diverse strengths
and interests
Our mission
Motivate, facilitate and translate collaborative
autism research, across the life-span and the
spectrum, underpinned by inclusive practices
Our values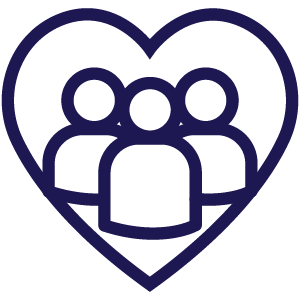 Inclusion
Working together with those with the lived experience of autism in all we do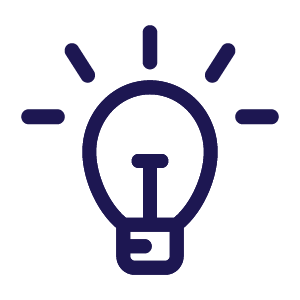 Innovation
Delivering new solutions for long-term challenges
Evidence
Guided by evidence-based research and peer review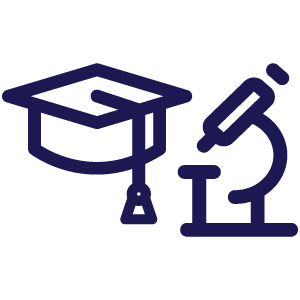 Independence
Maintaining autonomy and integrity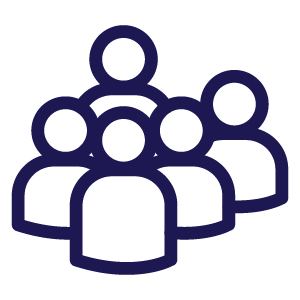 Cooperation
Bringing benefits to our partners; capturing opportunities they cannot capture alone
Featured video
News
Katharine is a registered Developmental Educator, a Casual Academic at Flinders University, and has served on local and national not-for-profit boards for over 20 years. These include incorporated associations and companies limited by guarantee, in the Disability and Arts industries, and National Disabled People's Organisations.

Autism CRC and Queensland University of Technology (QUT) officially launched two 'sister' books published by Routledge at Autism in Education Showcase and Book Launch event on 16 July.
---
Essential participants
Autism CRC's Essential Participants help shape our programs and share our collective ambition of transforming lives through collaborative research. We are also supported by a large number of Other Participants and Partners who work with us together to translate our research into real, positive benefits for autistic people.