Independent national source of evidence for best practice
Our vision
Autistic people with quality
of life and opportunity
Our mission
Initiate, co-produce and translate collaborative
research and best practice guidance that delivers
positive change for all autistic people
Our objectives
Autism CRC provides the independent, national capacity to develop and deliver
evidence-based outcomes through our unique collaboration with the autism community,
research organisations, education and health professionals, industry and government
Our values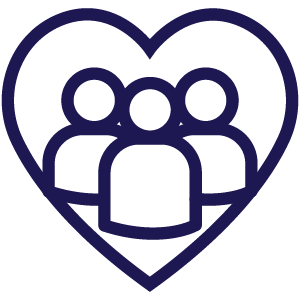 Inclusion
Valuing lived experience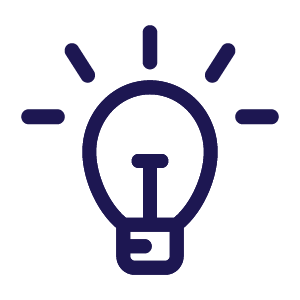 Innovation
Solutions for long-term challenges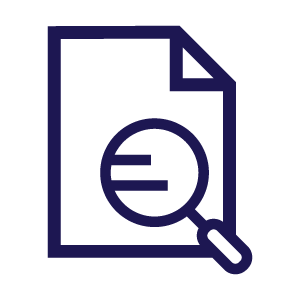 Evidence
Truth in practice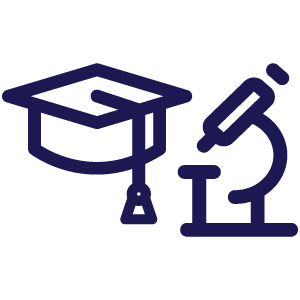 Independence
Integrity through autonomy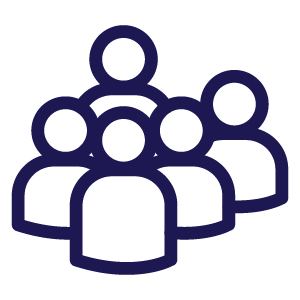 Cooperation
Capturing opportunities together
Featured video
News
Announced at at the Australasian Society for Autism Research (ASfAR) conference, the Awards recognised three projects for their outstanding commitment to inclusive research practices and translation of autism research.

Autism CRC has commenced work to develop an evidence-based framework for assessing, differentiating, and reporting children's functional strengths and support needs.
---
Our work
Autism CRC is the independent national source of evidence for best practice in relation to autism across the lifespan and the spectrum. Find out more about our program of work.