Register
You're already logged in. We recommend getting started with the Implementation Toolkit.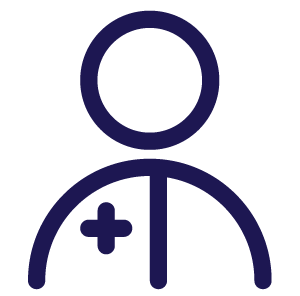 Implementation Toolkit for Clinicians
Explore videos, fact sheets, template forms, training information and a baseline evaluation tool to see how well your practice aligns with the Guideline.
Register to access the National Guideline for the Assessment and Diagnosis of Autism Spectrum Disorders and an Implementation Toolkit for clinicians.
These resources will help you to learn more and to check your practice aligns with the latest scientific evidence.
These valuable resources are available to everybody at no financial cost. We require people to provide us with some basic information about themselves, via registration, as this allows us to better understand, and report on, utilisation of this significant output.