The team working to develop the guideline includes people with people with diverse knowledge, skills, experience, and perspectives. The team represents key stakeholder communities, including autistic individuals, parents/siblings/caregivers, practitioners, and peak bodies.
Guideline Development Group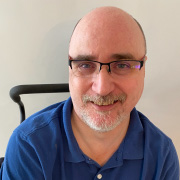 Gary Allen is the Senior Policy Officer Human Research Ethics and Research Integrity at Griffith University. Gary has worked in the human research ethics area since 1997, working with a number of research institutions, state and federal departments, private companies and research ethics committees internationally. He also has a degree in education and a professional doctorate in social sciences. Gary brings extensive experience in regards to the national and international governance of ethical conduct in research.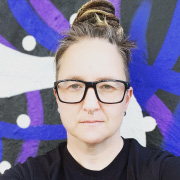 Mx Katharine Annear is a founding member of the Autistic Self Advocacy Network of Australia and New Zealand, a registered Developmental Educator, and Casual Academic at Flinders University. They bring lived experience as an Autistic person who also has numerous Autistic family members, and are a passionate advocate for co-design in research and public policy and the translation of research and policy into meaningful practice for disabled people.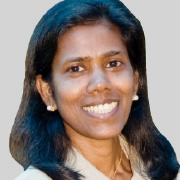 Professor Valsa Eapen is the Chair of Infant, Child and Adolescent Psychiatry at the University of New South Wales. An internationally-recognised child psychiatrist and researcher, Valsa's expertise combines extensive experience in childhood mental health and developmental disorders from a clinical and basic science research perspective.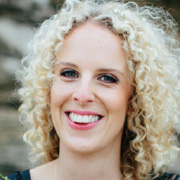 Jess Feary is the Victoria and Tasmania Coordinator for Positive Partnerships. She has a background in occupational therapy and public health and brings over 15 years' experience working with neurodiverse people and their families in clinical, research, policy and educational settings.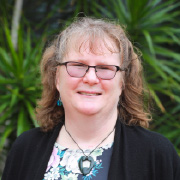 Dr Emma Goodall is an autistic author, advocate, qualified meditation and mindfulness teacher and adjunct research fellow at the University of Southern Queensland. She is the Manager for Content & Research for Positive Partnerships and also runs Healthy Possibilities, a consultancy offering personal life coaching alongside autism specific continuing professional development for educators and families and NDIS services (many with a link to interoception). Emma speaks widely on the topic of interoception and the role mindful body awareness plays in emotional regulation.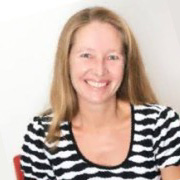 Teresa Pilbeam is a special education teacher, an advocate for informal family carers, and has worked alongside First Nations peoples across Australia. Teresa has 30 years' experience in special education, contributed to carer and disability reform for over 10 years, is an Independent Director on government and profit-for-purpose state and federal councils and boards, and has a lived experience of autism spectrum and complex disability. Teresa brings experience and expertise of governance, ways of working with Aboriginal and Torres Strait Islander peoples, and an enthusiasm for enabling the voice of informal family carers to be heard in cross-sector conversations.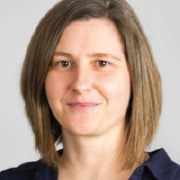 Felicity Rose is a Project Manager at Telethon Kids Institute. Her current project is to further implement the National Guideline for the Assessment and Diagnosis of Autism into clinical practice. She has a professional background in science and research and is also the parent of a young person on the autism spectrum.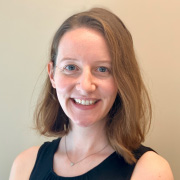 Sarah Pillar is the Integration Project Manager at CliniKids, Telethon Kids Institute. She has a professional background in Speech Pathology and brings experience in providing clinical services to children on the autism spectrum and their families. Sarah is a PhD candidate through the University of Western Australia.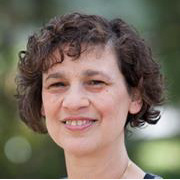 Dr Nancy Sadka is a Research Fellow at the Olga Tennison Autism Research Centre, La Trobe University. She works in the early identification and diagnosis of autism and is an advocate for families and children on the spectrum over the life span. She also is the mother of two children on the autism spectrum and brings to the GDG over 25 years of lived experience.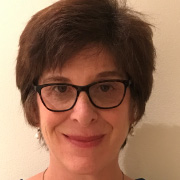 Dr Natalie Silove is a Clinical Associate Professor in the Discipline of Paediatrics and Child Health, University of Sydney and Senior Lecturer (Conjoint) at the School of Psychiatry (UNSW). She is also the Head of Child Development Services; Senior Staff Specialist, Child Development Unit at The Children's Hospital Westmead. She brings over 30 year's experience working with children and young adults with special needs, their families and schools.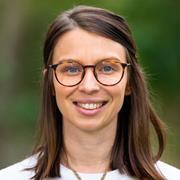 Dr Rhylee Sulek is a Research Fellow within the School of Health Sciences and Social Work, Griffith University. She brings experience in working with young children on the autism spectrum and their families when receiving early supports and therapies, and the inclusion of key stakeholders in the co-production of research.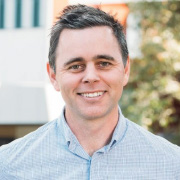 David Trembath is an Associate Professor in Speech Pathology at the Menzies Health Institute Queensland, Griffith University. He brings to the GDG over 20 years of clinical-research experience working with children on the autism spectrum and their families.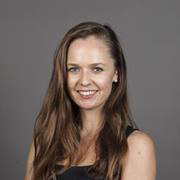 Dr Kandice Varcin is a Research Fellow at the Menzies Health Institute Queensland, Griffith University. She is also a registered psychologist who brings experience and expertise in research focused on early development and the evaluation of therapies and supports for young children and their families on the autism spectrum.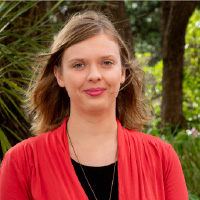 Dr Hannah Waddington is a senior lecturer at Victoria University of Wellington and the Clinic Lead of the Victoria University of Wellington Autism clinic. She is also a practicing educational psychologist who brings experience in provision of early support to children on the autism spectrum and their families.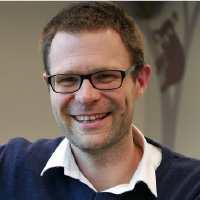 Andrew Whitehouse is Angela Wright Bennett Professor of Autism at the Telethon Kids Institute and the University of Western Australia. He is the Director of CliniKids, a clinical research centre of excellence for children on the autism spectrum. Andrew is also Autism CRC's Research Strategy Director, and he chaired the development of the National Guideline for the Assessment and Diagnosis of Autism in Australia.
Reference Group
Our reference group includes key stakeholder communities including representation from autistic individuals, parents/siblings/caregivers, practitioners, and peak bodies, including the following groups:
Australasian Society for Autism Research
Australian Association of Special Educators
Australian Autism Alliance
Australian Physiotherapy Association
Australian Psychological Society
Autism Advisory Group
Autism Awareness Australia
Autistic Self Advocacy Network – Australia and New Zealand
Federation of Ethnic Communities' Council of Australia
National Aboriginal Community Controlled Health Organisation (NACCHO)
National Disability Insurance Agency
National Rural Health Alliance
Neurodevelopmental and Behavioural Paediatrics Society of Australasia
Occupational Therapy Australia
ReImagine Australia (formerly Early Childhood Intervention Australia)
Speech Pathology Australia