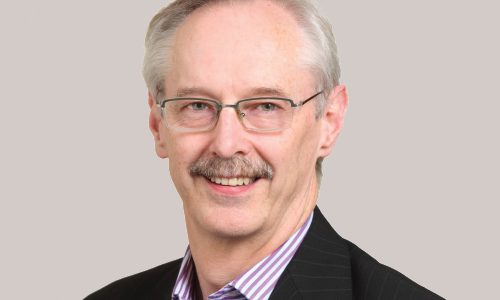 Independent Director
BSocStu, FAICD
Adrian is the Chief Executive Officer and Company Secretary of Autism Spectrum Australia (Aspect), Australia's largest national autism-specific service provider which focuses on people on the autism spectrum, their families and communities. Aspect works with people of all ages on the spectrum as well as providing training and consultancies both nationally and internationally. This gives me first-hand experience of the needs, issues, concerns and research priorities of people on the spectrum and their families/carers.
Adrian has extensive experience with not-for-profit boards, governance structures, strategic planning, risk management, finances, HR and policy frameworks. He has worked with autism organisations and governments at all levels and has been instrumental in developing partnerships with organisations with a common interest and commitment. Adrian also has experience with the roll out of the NDIS across Eastern Australia.
Adrian has represented Aspect on the Australian Autism Alliance and the Australian Advisory Board for Autism (AABA), having previously chaired the AABA on a number of occasions. Adrian also chaired the Organising Committee for the Asia-Pacific Autism Conference in 2009 and 2017. 
"The Autism CRC is an exceptional opportunity that brings together a committed group of Australian researchers, autism providers and people on the autism spectrum and their families to undertake ground breaking research and make a real difference to the lives of those impacted by autism."