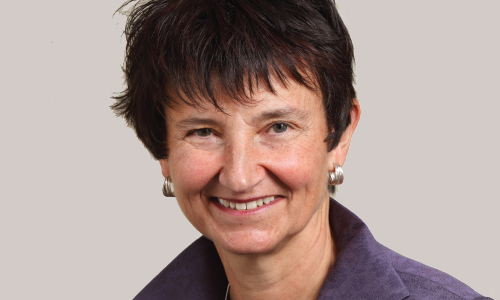 Independent Director
BSc (Biological Sciences) (Hons 1), PhD (Microbiology), FAICD
Shirley has over 20 years' senior management experience in commercial and not-for-profit organisations in the UK and Australia, with a focus on corporate affairs, marketing and communications, business development and general management in the area of science and technology.
She has served as a non-executive Board Director of a number of not-for-profit organisations, including NanoVentures Australia, Nanotechnology Victoria, the Pig Research and Development Corporation and AusBiotech, and as a Member of Government Advisory Councils, including the Federal Government's Advisory Council on Intellectual Property and the Victorian Cancer Agency Consultative Council.
Shirley was the inaugural Executive Director of the UK BioIndustry Association and has been involved with the CRC Program for many years, serving as Federal Government Visitor to the CRC for Viticulture and the CRC for Cellular Growth Factors. She is a Fellow of the Australian Institute of Company Directors.
"I believe the CRC is an effective model to address the complex challenges presented by autism and am confident that the outcomes of its research programs will provide significant benefits for the autistic community. I feel privileged to be part of this unique multidisciplinary initiative."