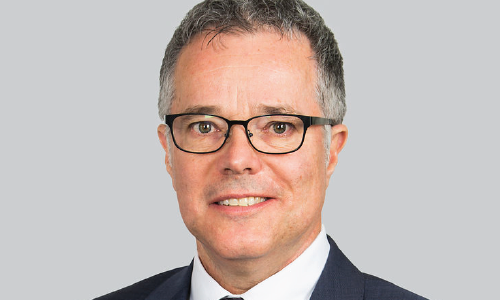 Mr Andrew Davis
Chief Executive Officer
In his role as Chief Executive Officer, Andrew leads the Autism CRC's vision to see autistic people empowered to discover and use their diverse strengths and interests.
He drives the whole-of-life approach which is predicated on inclusive research practices and coproduction, to ensure the research provides practical and tangible outputs that benefit the community.
Prior to joining the Autism CRC, Andrew enjoyed a career as a Chief Executive and Company Director working with innovators, managing the development and translation of innovative technologies and programs for application in the engineering, biomedical and social science sectors. For more than 20 years, Andrew has worked in developing and commercialising intellectual property, through licensing or venture financing, translating research outcomes to product, policy and practice.
"I am excited to play a part in this world-first collaboration. We have a unique opportunity to make a substantial and lasting difference in people's lives. Autism CRC brings together the best minds in research, the capacity of industry and government to translate to practice, and, critically, those with the lived experience – ensuring that, together, we define, develop and deliver ground-breaking innovations that empower those on the autism spectrum and their families and build the capacity for inclusive practice and communities."