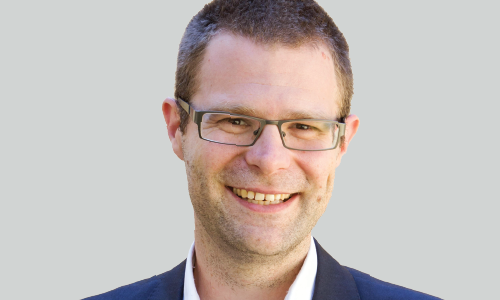 Prof Andrew Whitehouse
Research Strategy Director
PhD (Psychology), B Sc (Speech Pathology)
Professor Andrew Whitehouse was appointed as Chief Research Officer of the Autism CRC in July 2017. Prior to his, led Program 1, continuing his work to identify prenatal risk factors for autism, as well as spearheading the creation of the Australian Autism Biological Database.
Andrew directs the Autism Research Team at the Telethon Kids Institute, University of Western Australia. His research team investigates the genetic and neurodevelopmental causes of autism, and conducts clinical intervention trials into this condition.
In August 2017, Andrew was awarded the 2017 3M Eureka Prize for Emerging Leader in Science in recognition of his work and passion as an autism researcher, and for his leadership in the field, both nationally and internationally.
Andrew has published over 120 peer-reviewed journal articles, as well as two books and two internationally-used clinical assessments. He currently writes a popular column on child development for the news TV website The Conversation, which has attracted more than 1 million unique hits. Andrew has been a Fellow at the University of Oxford, and is currently the Winthrop Professor of Child Development at the Telethon Institute for Child Health, University of Western Australia. Leading the Autism CRC Diagnosis Research Program, we aim to significantly reduce the age of diagnosis of autism. Incorporating cutting edge genetic and biological research to enhance accuracy and then match the most effective interventions.
"Never before has there been a unified national effort to help families living with autism in Australia. I'm excited that through sheer hard work, we have now got this golden opportunity. Our aim is to improve ground level support to people with autism and their families through cutting-edge research, and I will be sure to keep our eyes firmly fixed on this goal."