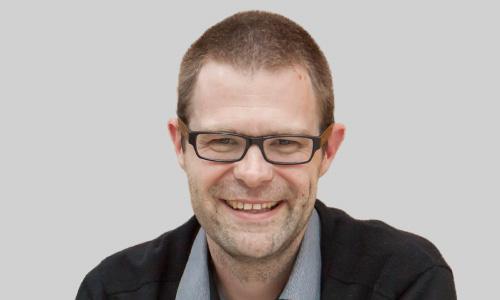 Prof Andrew Whitehouse
Research Strategy Director
PhD (Psychology), B Sc (Speech Pathology)
Professor Andrew Whitehouse was appointed as Autism CRC Research Strategy Director in July 2019. Prior to this, he held the positions of Chief Research Officer and Program 1 Director. Andrew is also project leader for the Australian Autism Biobank and chaired the committee that generated Australia's National Guideline for Assessment and Diagnosis of Autism.
Andrew directs the Autism Research Team at the Telethon Kids Institute, University of Western Australia. His research team uses a wide range of methodologies to investigate the early diagnosis of autism and early intervention approaches, and includes experts in molecular genetics, neuroscience, endocrinology, behavioural experiments and clinical trials.
Andrew trained as a Speech Pathologist (Curtin University) before completing his PhD in Psychology at the University of Western Australia. He then moved to the University of Oxford to undertake postdoctoral studies, where he was promoted to the Scott Family Junior Research Fellow for Studies in Autism (University College, Oxford).
Andrew Whitehouse is the Angela Wright Bennett Professor of Autism Research at the Telethon Kids Institute and Professor of Autism Research at The University of Western Australia. He is Adjunct Professor at Curtin University and Edith Cowan University. He has also been awarded Australia's most prestigious scientific award, the Eureka Prize, in recognition of his work and passion as an autism researcher, and for his leadership in the field, both nationally and internationally.
Andrew has published over 200 peer-reviewed journal articles, as well as two books and two internationally-used clinical assessments. Andrew is also a respected advisor to State and Commonwealth Governments on policies relating to children on the autism spectrum. 
"Never before has there been a unified national effort to help people on the autism spectrum and their families in Australia. I'm excited that through sheer hard work, we have now got this golden opportunity. Our aim is to improve ground level support to people on the spectrum and their families through cutting-edge research, and I will be sure to keep our eyes firmly fixed on this goal."