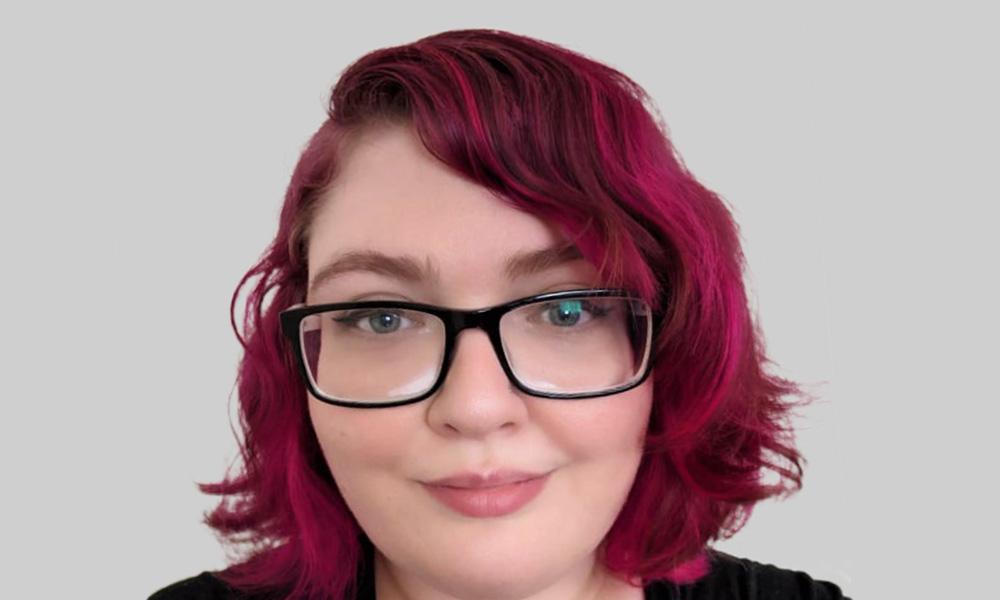 Mx Ashton Bartz
Project Officer
Ashton joined the Autism CRC in mid-2019. As Project Officer for the Governance Program, they play an integral role in developing and delivering the first national training program in corporate governance for autistic adults.
With two qualifications in Youth Work, Ashton has volunteered and worked in the Youth Work industry since 2008. Ashton was acknowledged for their achievements as a finalist in the 2011 WA Youth Awards' Most Outstanding Youth Worker category.
Prior to joining Autism CRC, Ashton has worked for the WA AIDS Council, the Youth Affairs Council of WA, the City of Swan and the City of Melville with a focus on program development, program delivery and volunteer coordination. They have also been a part of the headspace Youth Reference Group in WA and participated in several focus groups and advisory committees aiming to improve health outcomes for young people.
Ashton was formally diagnosed as autistic in 2013, which helped provide context for their experiences.
"My goal in working at Autism CRC as part of the Sylvia Rodger Academy is to make participating in decision-making and change achievable and accessible for any autistic person with the dream and the drive to get involved."