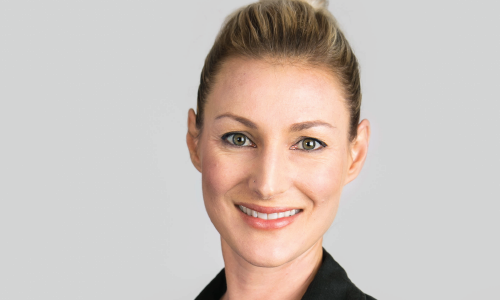 Dr Liv Gatfield
Executive Officer, Sylvia Rodger Academy
An accomplished academic, researcher, therapist and educator, Olivia joined Autism CRC in early 2015. As Senior Research Officer for Autism CRC's Research Academy, she plays an integral role in building capacity for co-production within the autistic and research communities.
With degrees in psychology, human services and education, Olivia has worked with, and influenced, people on the autism spectrum through her research, training and teaching for over 15 years.
Prior to joining Autism CRC, she worked extensively with autistic children and individuals with intellectual disabilities in therapeutic and educative roles. She also held a number of research positions at Griffith University, contributing to a variety of studies on topics including early intervention, and behavioural management strategies for at-risk students.
In 2015, Olivia earned her PhD from the University of Queensland's School of Psychology. An advocate for inclusive research, she strongly believes collaboration between researchers and individuals on the spectrum is central to empowering the autistic community. Olivia also teaches at Griffith University's School of Human Services and Social Work.
"I'm proud to be a part of a research organisation that has empowerment of autistic people as its core vision – this means that our endeavours are grounded in the community we serve. As a collaborative venture we can ensure that the best researchers are working on this goal. And, through a commitment to inclusive research, we can ensure our work is both relevant to, and appropriate for, the autistic and autism communities."