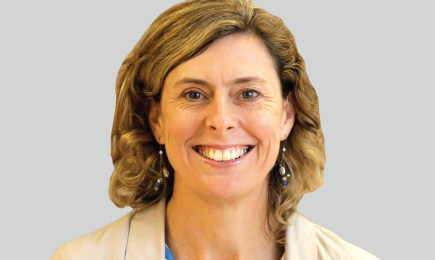 Ms Sally Vidler
Marketing and Communication Coordinator
With diverse project management skills and experience in marketing, communication and fundraising, Sally joined the Autism CRC team in January 2019 as the Marketing and Communications Coordinator. Sally is responsible for coordinating the wide variety of internal and external marketing and communication strategies and activities across Autism CRC. 
Sally in not new to Cooperative Research Centres and spent four years working in a foundation CRC, based in Adelaide. Since then she has held communication and research roles with the University of Queensland, government and not-for profit organisations. Prior to working for Autism CRC, Sally worked in the disability sector at McIntyre Centre Riding for Disabled and Help Enterprises in Brisbane. She has worked with children of all abilities, autistic adults and the autistic community and spent time as a teacher aide in a special school. 
Sally has a Bachelor of Environmental Management from Flinders University. 
"Having worked with children and adults, I recognise the importance of the whole-of-life research being undertaken by the Autism CRC. I love being part of the team that makes research accessible to the autistic community and autistic people, so that everyone can get the most out of every day."