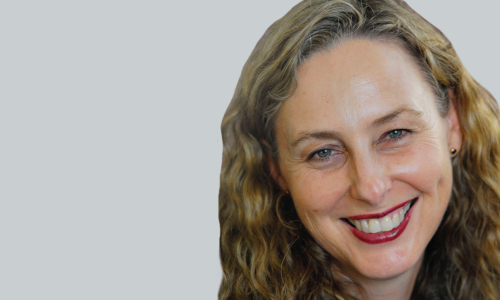 Prof Suzanne Carrington
Program 2 Director, School Years
PhD, MEd, BEd, DipTeach
Professor Suzanne Carrington is Program Director of the Autism CRC School Years Program 2 and Assistant Dean (Research) in the Faculty of Education at the Queensland University of Technology.
Suzanne has an international reputation in inclusive education and disability and experience in leading and contributing to a range of competitive national and international research grants and development projects. Suzanne was seconded 2002-2004 to establish the Staff College, Inclusive Education in the Department of Education in Queensland. As Director, she led professional learning of Queensland education staff to support the development of inclusion.
Suzanne leads Autism CRC research teams throughout Australia to investigate autism appropriate educational environments and programs that optimise students' social, behavioural and academic success. She manages a team of cross disciplinary researchers who work with a range of end user organisations. Suzanne is a regular keynote presenter, particularly reporting on the national research programs for the Autism CRC. She has engaged in research to inform policy and practice in Australian and international education contexts, more recently extending this research to the South Pacific and Asia. She has broad knowledge of education research, and her publications provide evidence of extensive collaboration with education and health researchers.
"It is vital that we work collaboratively with teachers, allied health professionals, parents and students to conduct research to identify evidence based practice in schools to ensure that autistic students have the best chance of social, behavioural and academic success at school."