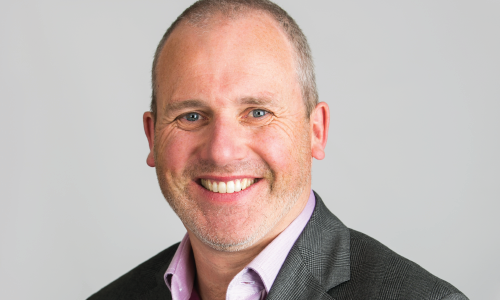 Mr Wojciech Nadachowski
Chief Operations Officer
Wojciech joined Autism CRC as Chief Operating Officer in August 2016 to lead the development and implementation of systems that support the company's operations, research translation and wide network of relationships. He has over 11 years' experience working with the autism community in both service provision and research, and has led major technology implementations and solution design for large scale research projects.
Wojciech's specialised background led him to co-create ASDetect – an early childhood autism assessment tool. The video-led mobile app assists parents in detecting autism and other related developmental conditions in children aged 11 to 30 months. In 2016, ASDetect won the National iAwards for best research and development project, and was a finalist in Google's Impact Challenge.
Prior to joining Autism CRC, Wojciech worked at the Olga Tennison Autism Research Centre (OTARC) at La Trobe University, as Senior Advisor, Operations and Projects. He oversaw a range of activities including strategic planning and implementation, solution design, business development and key stakeholder management.
Wojciech is based in Melbourne but travels regularly to our Brisbane office.
"I joined Autism CRC because I was excited by the opportunity to collaborate with some of the best minds in Australia to enhance the lives of individuals on the autism spectrum. I am proud to be part of a team that facilitates innovative and potentially life-changing outcomes for the community."