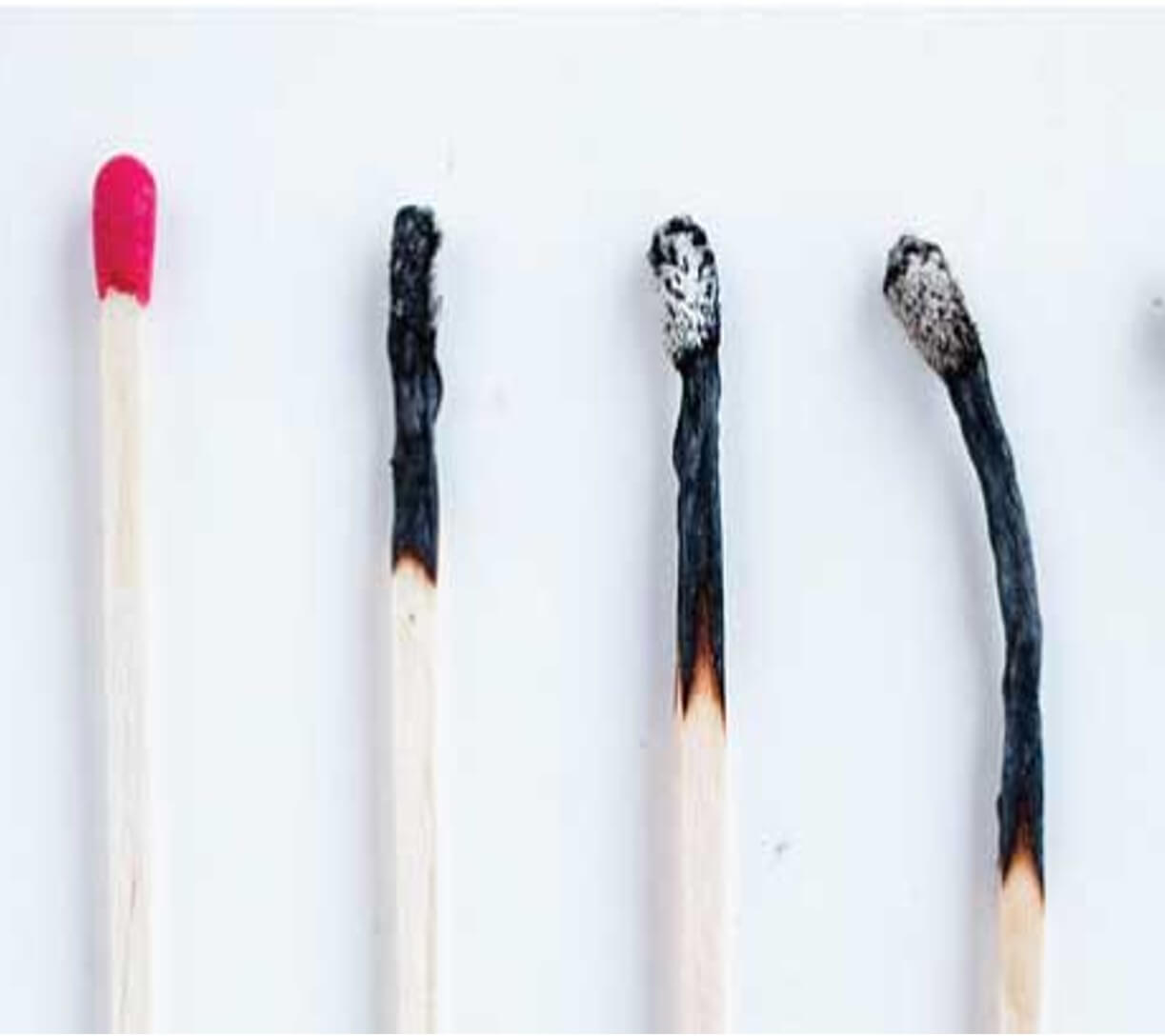 Researchers from The University of New South Wales, funded by the Autism CRC, are trying to understand more about autistic burnout. We want to know what the experience of autistic burnout is like, and what things are associated with people experiencing autistic burnout.
Who can participate?
You may be able to participate in this study if you live in Australia and:
Have a formal diagnosis of autism
Have experienced autistic burnout.
What is the project about?
This is phase 2 of our research on Autistic Burnout. We need autistic adults who have experienced autistic burnout to complete a survey. You can complete the survey online or ask the research team to send you a paper or email copy of the survey. This survey asks questions about you and about your experience of autistic burnout.
Why participate?
Autistic burnout is commonly described in social media (e.g. #AutBurnout) though has no mention in academic research. Online accounts link autistic burnout to 'camouflaging', or 'putting on my best normal', however, we know very little about the causes, correlates or consequences of Autistic burnout. This project seeks to put this right by understanding autistic experiences of burnout.
How do I get involved?
This study has now closed.