Autism CRC sponsors the first state-based Australasian Society for Autism Research Conference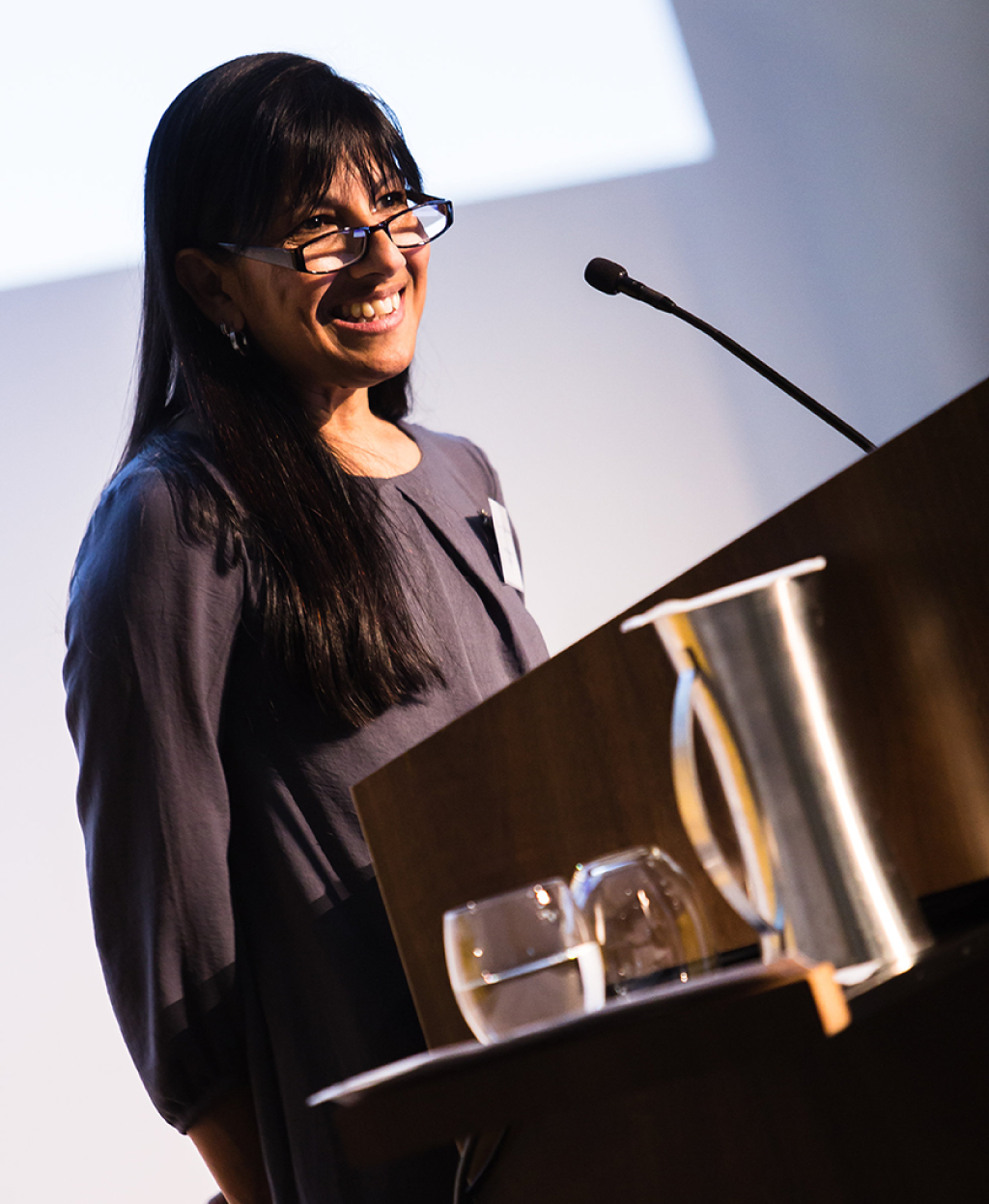 Autism CRC was delighted to sponsor the first inaugural state-based Australasian Society for Autism Research (ASfAR) state conference. The event took place on 10 November 2017 at the Olga Tennison Autism Research Centre at La Trobe University in Melbourne.
Established in 2011, ASfAR is a member-based organisation devoted to advancing knowledge about autism through research and scholarships. National ASfAR conferences occur every two years, with up to two state-based conferences taking place annually.
The event brought together 120 researchers, students, clinicians, educators and parents from across Victoria to share and discuss the latest in autism research. Topics covered ranged from early signs, behavior, intervention and parenting to adulthood, relationships, genetics and employment. The event featured a number of posters and presentations from Autism CRC researchers, including:
Early detection of autism using a mobile application: ASDetect by Dr Josie Barbaro
Cognitive and behavioural differences in toddlers with Autism Spectrum Disorder from multiplex and simplex families by Professor Cheryl Dissanayake
School and job satisfaction among young people on the autism spectrum by Lauren Hollier
For more information, click here to visit the ASfAR website. To view the 2017 ASfAR Victorian Conference program, click here.