Professor Robert van Barneveld appointed Autism CRC Chair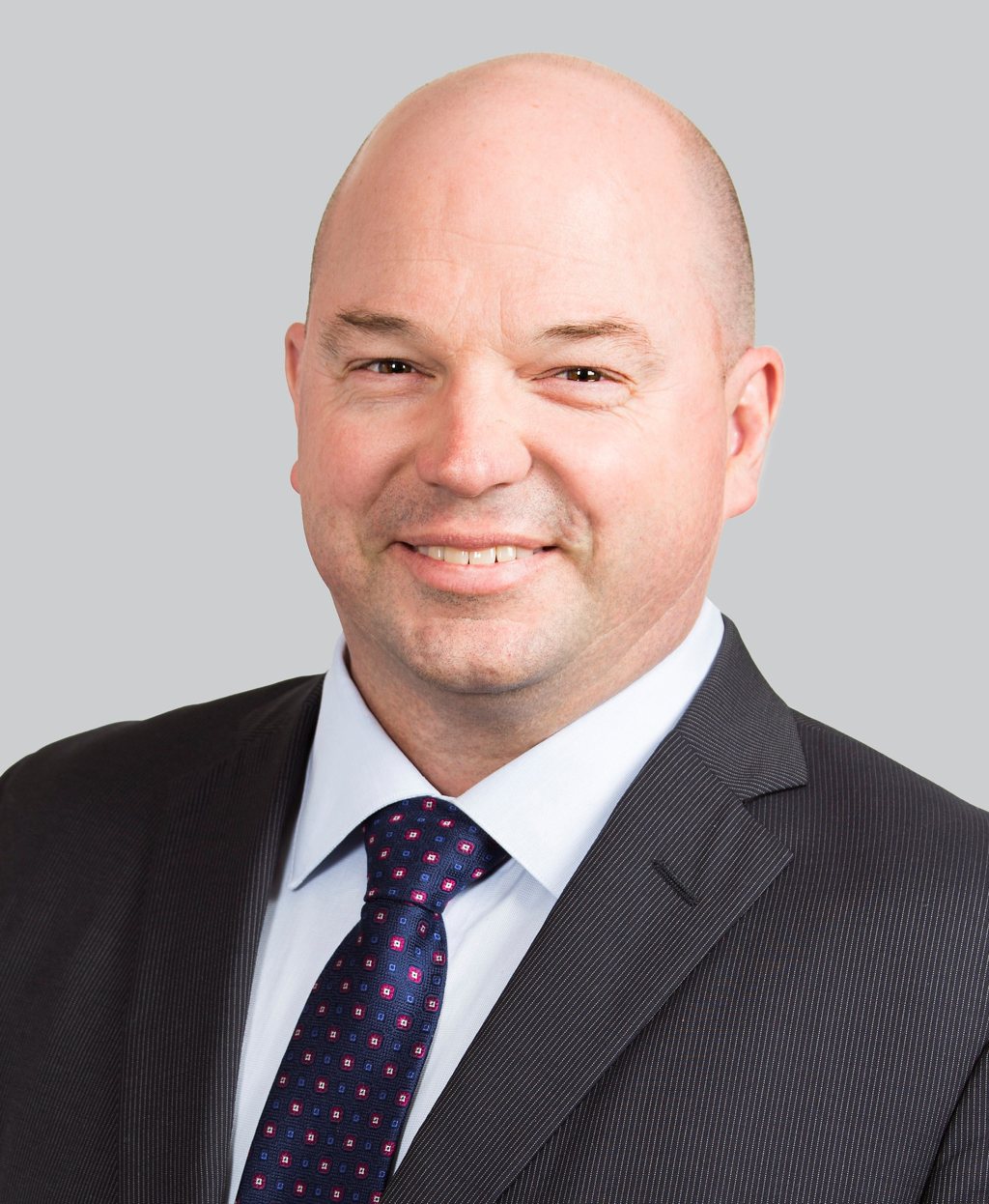 Autism CRC is pleased to announce the election of Professor Robert van Barneveld as Chair of the Autism CRC Board. Robert takes on the role with Judy Brewer AO having stepped down at Autism CRC's Annual General Meeting on 2 November 2017.
Judy has been Chair of the Board since Autism CRC commenced operations in 2013, with Robert as Deputy Chair over the same period. Judy will remain on the Board as an Independent Director, and will direct a number of Autism CRC's new initiatives aimed at empowering autistic people to discover and build on their diverse strengths and interests, and providing opportunities for greater participation in society.
"On behalf of the Board, I wish to thank Judy for her dedication and significant contributions to Autism CRC as the inaugural Chair," said Robert. "She is a strong leader and a powerful voice within and for the autism community – a true force to be reckoned with. Within four years, under Judy's leadership, Autism CRC has quickly evolved into Australia's leading facilitator of autism research and its translation to practice. We've seen positive impacts across the lifespan, in employment, diagnosis and schooling. I look forward to carrying on this momentum, together, into the future."
"Rob's appointment comes as we embark on the next stage of Autism CRC's evolution," said Judy. "Together with Emeritus Professor Sylvia Rodger, Rob conceived and developed the concept and program for Autism CRC's work, and he led the team that successfully sought funding under the Commonwealth Cooperative Research Centre (CRC) Program. Rob's experience of research management, particularly in the CRC context, together with his understanding of the autism services sector, have been instrumental in growing our network, attracting funding and translating our research into innovative programs. The Board is thrilled to have a leader of his calibre and track record to lead and further grow the organisation."
Robert has 30 years of experience spanning the agriculture, aquaculture, research and not-for-profit sectors, specialising in nutrition, research commercialisation and management, corporate governance and government relations. He is a Non-Executive Director of the ASX-Listed Ridley Corporation, a Director of the CRC for High Integrity Australian Pork, and Managing Director and Group CEO of the SunPork Group, one of Australia's largest pork producers and integrated agricultural supply chains. Robert was previously a Director of Australian Pork Ltd, Chairman of Autism Queensland Ltd and is a Fellow of the Australian Institute of Company Directors.
Robert has a Bachelor of Agricultural Science with First Class Honours and a PhD from the University of Queensland. He is also an Adjunct Professor with the School of Environmental and Rural Science at the University of New England.