Register for the myWAY Employability launch
Published
28 Jul 2020
Updated 7 August 2020 after launch.
This launch date has now passed
Autism CRC is thrilled to be launching myWAY Employability, a smart web platform designed specifically to help young people on the autism spectrum plan and prepare for their working life.
myWAY Employability guides young people to help them identify their strengths, interests, learning and environmental preferences, and then matches this information to relevant potential careers and employment pathways.
myWAY Employability will be launched online by Jackie Coates, Head of Telstra Foundation, at 4pm AEST on Thursday 6 August 2020.
You can join us to celebrate the release of this exciting new platform for young people on the autism spectrum, and their supporters by registering below. The launch will include a demonstration showcase of myWAY Employability, and a live Q&A with the project team. You will hear from:
Jackie Coates, Head of Telstra Foundation
Professor Robert van Barneveld, Autism CRC Chair
myWAY Employability team: Associate Professor Marina Ciccarelli, Cheryl Mangan, Brendan James, Adie Wilmot and Alex Creece
Young people involved in the codesign and development, Grace, Liam, Harry and Alexander.
Visit myWAY Employability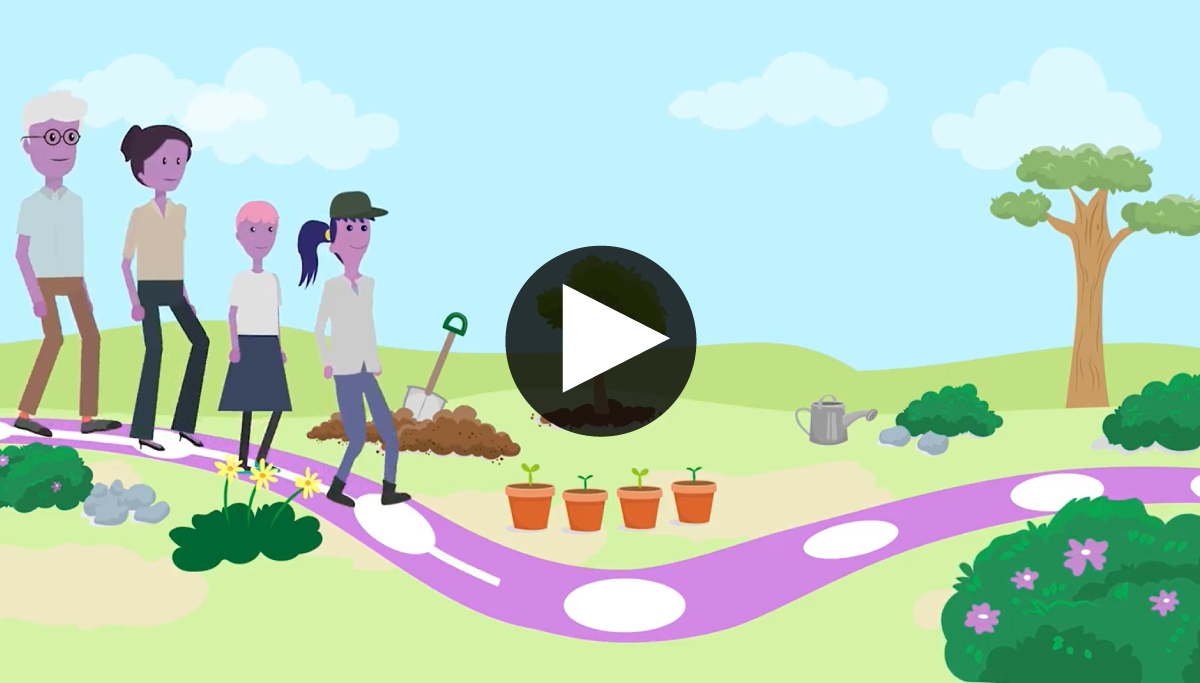 About myWAY Employability
Almost one third of autistic people of working age are unemployed, and only 26% of autistic adults attain a post-school qualification from university or TAFE. These outcomes are far below those of non-autistic individuals. 
myWAY Employability supports young people on the autism spectrum to take control of their future and career planning, improving the likelihood of a successful shift to work or further education. 
Based on six years of research, trials and evaluation related to transition planning for young people on the autism spectrum, we know myWAY Employability can help to improve the self-determination of autistic young people to plan and prepare for their working life. We can't wait to see myWAY Employability in the hands of young people all over Australia and internationally. 
If you would like more information about myWAY Employability, please view these Frequently Asked Questions.
If you have any questions, please contact the Autism CRC Marketing and Communication Team, on 07 3377 0600 or email media@autismcrc.com.au.