About the event
After three highly successful, in-person Autism​@​Work Australia Summits, the first ever Australian Autism​@​Work Virtual Summit will be held on Tuesday 24 August and Wednesday 25 August 2021.
This virtual event will allow attendees to hear from high profile local and international speakers, including employers, autistic employees and advocates, community organisations, educational institutions, service providers and researchers about how to achieve Sustainable Employment, Sustainable Programs for employees and employers.
Registration is now closed.
You will hear engaging keynote presentations from:
Charlotte Valeur: Experienced corporate governance advisor, Board member, and neurodiversity advocate.
Lee Corless: Head of the Autism at Work Programme for EMEA and APAC Regions at JPMorgan Chase.
Clem Bastow: Screenwriter, university tutor, award-winning cultural critic, author and autistic speaker.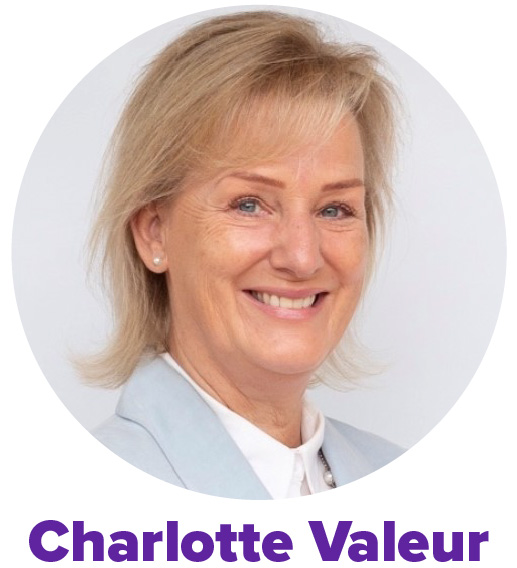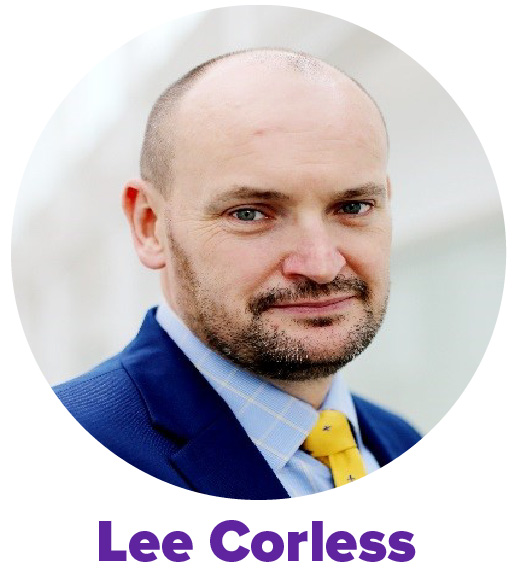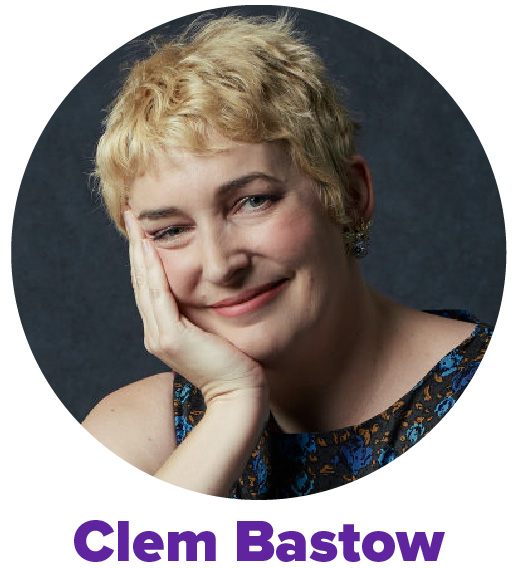 The days' program will also include:
a panel of autistic adults, sharing their experiences of employment
an employer panel, discussing sustainable employment, sustainable programs from their perspective 
sessions on a range of topics including mental health, employee resource groups, transition support, advocacy in employment, and small business skills for autistic adults.
Virtual exhibition
A virtual exhibition will be available for attendees to visit throughout the Summit, with booths expected to showcase resources, services and products of employers, employment-focused researchers and service providers.
Expected attendees
This virtual event will provide an opportunity for people from across Australia and internationally to attend, regardless of their physical location.
Delegates are expected from a range of sectors including large corporations, small business owners, start-ups, state and federal government departments, local councils, universities and TAFEs.
Autistic adults and their supporters are actively encouraged to attend the event.
Registration is now closed.
Sponsorship and exhibition opportunities
Many opportunities exist for potential exhibitors and sponsors. To discuss opportunities and receive a copy of the sponsor and exhibitor prospectus, please contact Autism CRC Marketing and Communication Manager, Cally Jackson, at cjackson@autismcrc.com.au.