About the event
After three highly successful, in-person Autism​@​Work Australia Summits, the first ever Australian Autism​@​Work Virtual Summit will be held on Wednesday 22 March and Thursday 23 March 2023.
This virtual event will allow attendees to hear from high profile local and international speakers, including employers, autistic employees and advocates, community organisations, educational institutions, service providers and researchers about Building Capability for employees and employers.
Registration is now closed.
You will hear engaging keynote presentations from:
Tom D'Eri: COO – Rising Tide Carwash
Jessica Kaaden: Director, People and Communications – SANE
Vanessa Castaneda Gill: CEO and Co-founder – Social Cipher.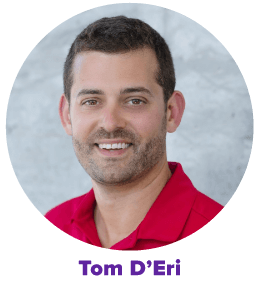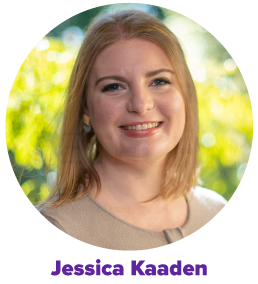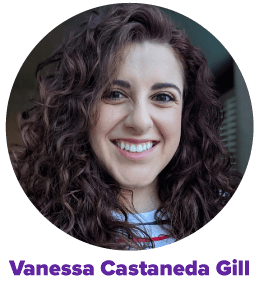 The 2 day program will also include:
a panel of autistic adults, sharing their experiences of employment
an employer panel, discussing Building Capability from their perspective
sessions on a range of topics including HR practices, mental health, employee resource groups, self advocacy in employment, and higher education.
Expected attendees
This virtual event will provide an opportunity for people from across Australia and internationally to attend, regardless of their physical location.
Delegates are expected from a range of sectors including large corporations, small business owners, start-ups, state and federal government departments, local councils, universities and TAFEs.
Autistic adults and their supporters are actively encouraged to attend the event.
Registration is now closed.