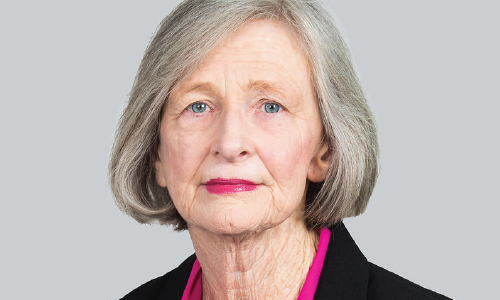 Ms Robyn Synnott
Program Support Officer
Robyn joined Autism CRC in January 2014 as the Research and Education Officer. Her role has since evolved into Program Support Officer with responsibility for the preparation and execution of project agreements. Robyn is also Secretary of the Research Translation Executive and Research and Development Committees.
Bringing a solid background in academic research, Robyn has worked with a number of Australian universities. Prior to joining Autism CRC, she held the role of Research Officer in the Faculty of Medicine at the University of Queensland. She has also been a tutor in Health Sociology in the School of Sociology for a number of years.
Robyn has a Bachelor of Arts (Psychology), a Bachelor of Social Sciences (Hons), a Graduate Certificate in Health Studies from the University of Queensland, is a JP (Qual), and currently studying law at University of Southern Queensland. Robyn is an avid volunteer and has worked with CanTeen, a not-for-profit organisation for young people living with cancer – since November 2006.
"I enjoy working alongside Autism CRC's network of Participants. I look forward to seeing what we can achieve together."